Celebrating Black History Month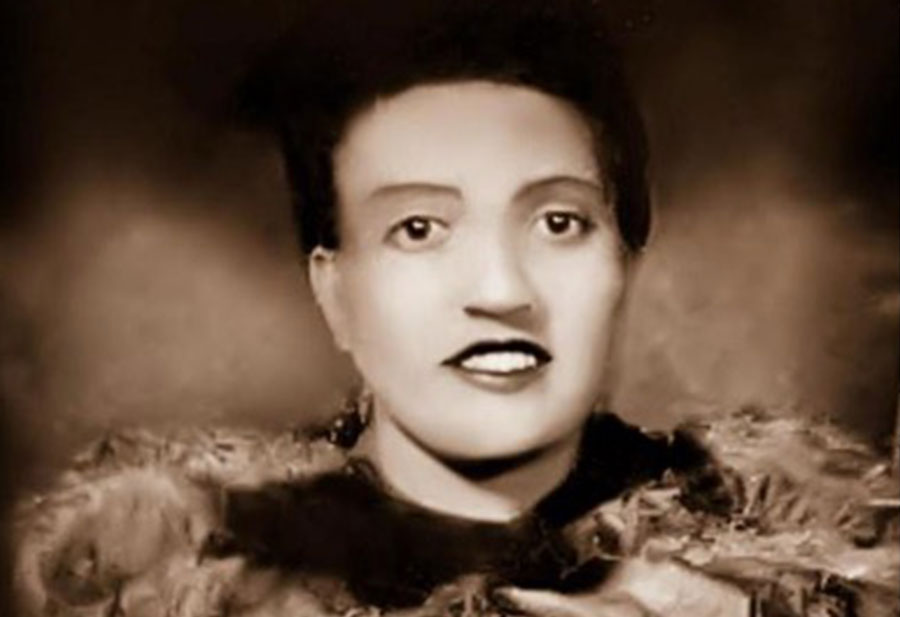 In February, we recognize Black History Month as we look for ways to learn and grow through spreading knowledge. This year's Black History Month theme centers around Black Health and Wellness, a topic acknowledging the legacy Black medical practitioners, scholars, and Black-led mutual aid and social support initiatives have established through their relentless efforts to decrease disparities within the community.
Santee Cooper's Inclusion, Diversity and Equity Awareness (IDEA) Council member and Senior Engineer in Water and CCR Environmental Services, Cynthia Walters, tells the unique and painful story of Henrietta Lacks in the feature below.
The Legacy of Henrietta Lacks
Henrietta Lacks was an African American mother of five from Virginia who died from cervical cancer in 1951 at the age of 31. She was treated at The Johns Hopkins Hospital in Baltimore, Maryland, which at the time was one of only a few hospitals to treat African Americans.
A sample of her cells were retrieved without her knowledge or consent (which was legal and acceptable at the time) during a biopsy and sent to a nearby lab. Mrs. Lacks' cells were nicknamed "HeLa" cells, from the first two letters of her first and last names. HeLa cells became the first human cell line that could grow and divide indefinitely in a laboratory, leading scientists to label the cells as "immortal."
HeLa cells were adopted across the world as the human cell line of choice for biomedical research. HeLa cells have paved the way for medical breakthroughs worldwide including HPV, polio and COVID-19 vaccines, medications for HIV/AIDS, invitro fertilization, the study of leukemia and cancer, and research on the effects of zero gravity in outer space.
The Lacks family believe for years that they had been mistreated by medical professionals and were taken advantage of and are seeking financial compensation. HeLa cells and cells with modifications can sell for between $400 and thousands of dollars per vial. The family hasn't received any compensation for the use of HeLa cells, although more than 100 corporations, mostly pharmaceutical firms, have profited from the HeLa cell line.
Decades after her death, Henrietta Lacks is being recognized in many ways, including:
In 2010, Rebecca Skloot published The Immortal Life of Henrietta Lacks, a compelling look at Henrietta Lacks' story, her impact on medical science, and important bioethical issues. The book was made into an HBO movie by the same name in April 2017, featuring Oprah Winfrey as Lacks' daughter.
The World Health Organization (WHO) recognized Henrietta Lacks in 2021 for her world-changing legacy.
The Johns Hopkins Institute for Clinical and Translational Research (ICTR) hosts two annual Henrietta Lacks Symposiums. One brings together researchers and the community to discuss ethics in medical research and how they can effectively work together. The second event is an annual Henrietta Lacks High School Symposium, bringing Baltimore City youth to Johns Hopkins to spend a day learning about biomedical research and bioethics.
Established in 2011, The Henrietta Lacks East Baltimore Health Sciences Scholarship provides a graduate of Paul Laurence Dunbar High School with a college scholarship of up to $10,000 per year for four years to pursue a career in science.
The Johns Hopkins Urban Health Institute offers a $15,000 Henrietta Lacks Memorial Award to highlight the importance of community-university collaborations, and recognize, support and promote exceptional programs developed jointly by university members and local community groups.
Learn more about this year's Black History Month theme at the Association for the Study of African American Life and History's website.