Santee Cooper Board Names Rahul Dembla as Chief Planning Officer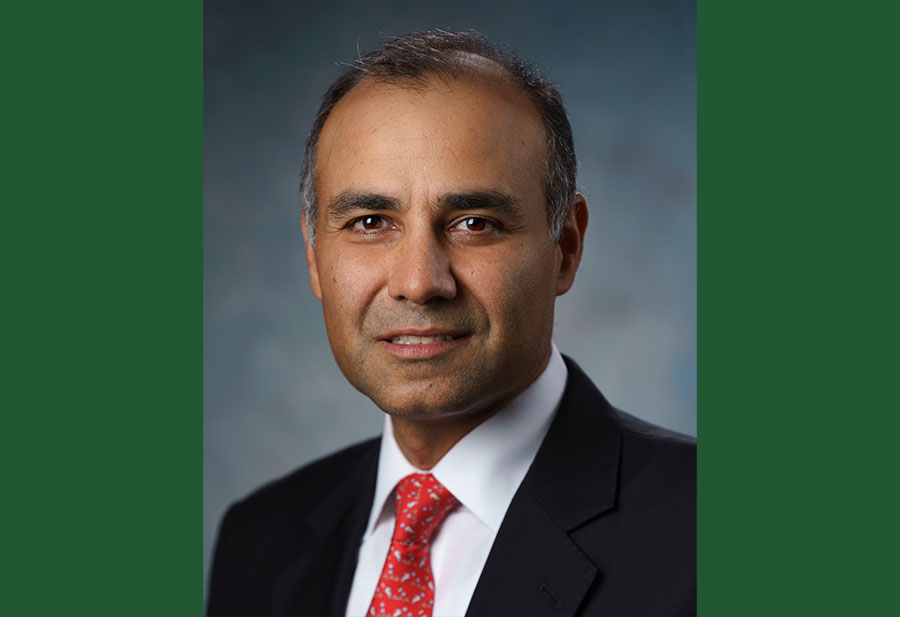 MONCKS CORNER, S.C. – The Santee Cooper Board of Directors today named Rahul Dembla as Santee Cooper's Chief Planning Officer. Dembla has been with Santee Cooper since 2016 and, prior to his appointment, served as the utility's Senior Director of Finance and Resource Planning.
"Santee Cooper is fortunate to have Rahul on our team, and I look forward to his leadership on many efforts critical to Santee Cooper, our customers and the State of South Carolina," said President and CEO Jimmy Staton.
Dembla's experience at Santee Cooper includes, among other responsibilities, corporate planning, rates, budget and billing, and leading a large team of finance professionals. He was instrumental in working with Santee Cooper's largest customer, Central Electric Power Cooperative, on successfully negotiating 425 megawatts of new solar power for the electric system.
In addition, Dembla has led, and will continue to lead, Santee Cooper's first triennial Integrated Resource Planning process as the utility moves toward a May 2023 filing with the Public Service Commission.
Prior to joining Santee Cooper, Dembla served as the Director of Public Finance for Public Power/Utilities with Barclays Capital in New York. He has held numerous other positions in the public finance arena, including at Lehman Brothers, and worked with public power utilities in those capacities.
Dembla earned a Master of Business Administration in Finance and Economics from New York University and a Bachelor of Engineering (Electrical) from the Indian Institute of Technology. His appointment as Santee Cooper's Chief Planning Officer will take effect on July 1, 2022.