Tips to Help Prep for 2023 Hurricane Season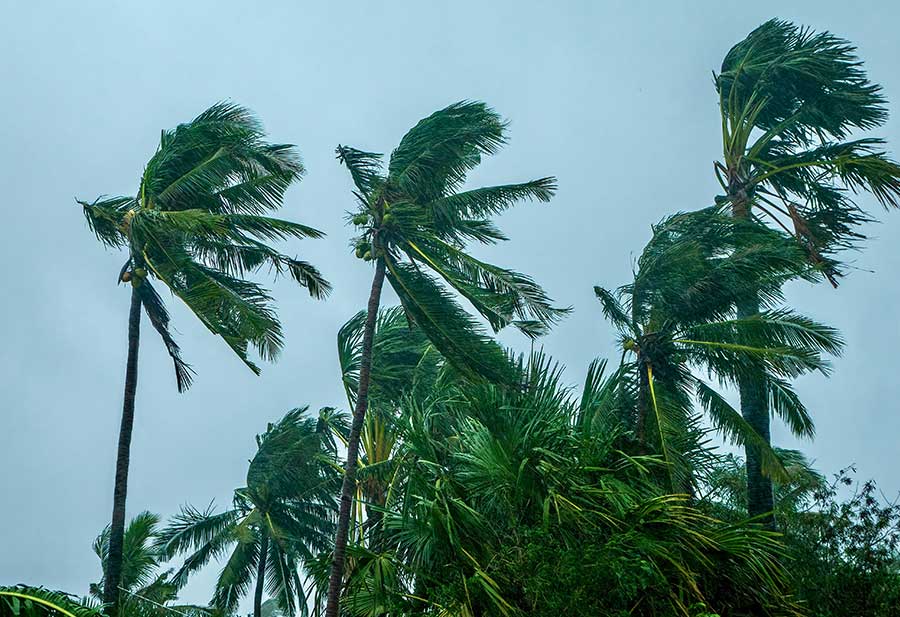 Growing up on the Grand Strand, you knew that as summer rolled in so did the bigger storms. We have always had our set plan for hurricane season and adjusted as the storm got closer. I was recently talking with a neighbor who is new to the area who mentioned how they dealt with ice and snow instead of high winds, rain, and storm surge. If you've recently moved to the Carolinas or need a refresher, here are a few things to keep in mind to prepare for hurricane season.
Hurricane Watch – Get prepared and have a plan.
Prepare your home by securing anything outside like outdoor furniture, grills, umbrellas and trash cans.
Pack/check your hurricane emergency kit, which should contain things like flashlights, bottled water, first-aid kit, radio, batteries and non-perishable food.
Fill your cars with gas.
Keep prescription medications handy.
Place important items and documents in waterproof cases or bags.
Stay tuned to local news and storm projections.
Hurricane Warning – Finish your preparation and plan to leave if directed by local officials.
Have an evacuation plan.
Know your route and where you plan to stay.
Plan and prepare for traveling with your pets, children, and elderly family members to make sure everyone is comfortable and safe.
Take with you any documents or personal items that you want to keep safe.
If you plan to ride out the storm, make sure to consider:
Turn up your refrigerator settings and keep your doors closed to keep food from spoiling if you should lose power.
Have flashlights handy in all rooms.
Charge phones and use them sparingly.
Fill the bathtub with water in case you lose access to water.
bsp; Stay safe. Don't go outside or drive around during the storm.
Lastly, you can report an outage on Santee Cooper Storm Center or call 888-769-7688. Follow us on social media for real-time updates.