Santee Cooper Board approves 2022 Budget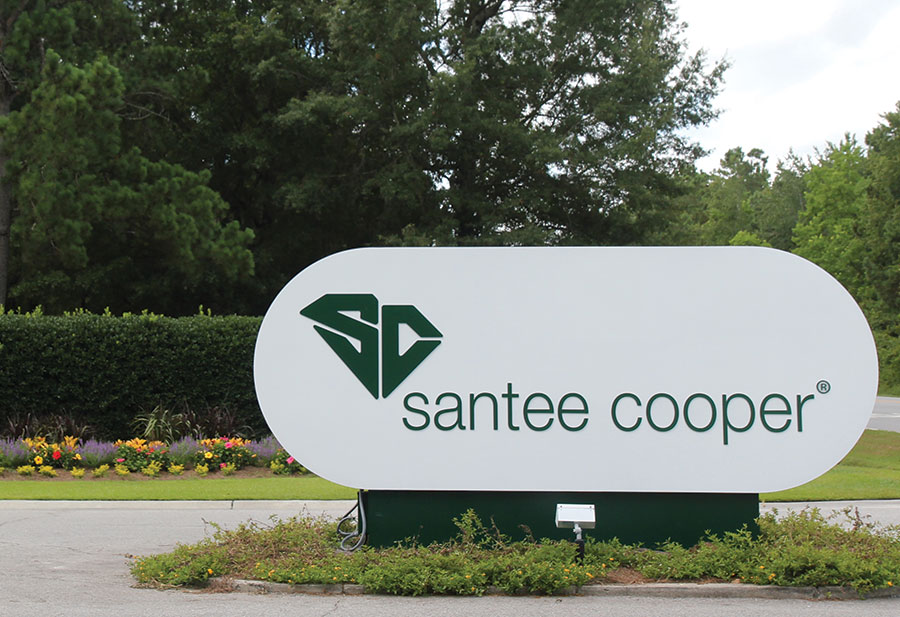 MONCKS CORNER, S.C. – The Santee Cooper Board of Directors approved today a $2.1 billion budget for 2022. The 2022 budget includes $1.8 billion for the electric system, $9.8 million for the water systems, and $312.7 million for capital expenditures.
Approximately 38% of the $1.8 billion electric system budget is allocated for fuel and purchased power. The Board also approved the 2023 and 2024 budgets for planning purposes.
The $312.7 million for construction and capital equipment spending includes:
$71.4 million primarily for environmental projects
$241.3 million for the transmission and distribution systems and system-wide improvements
"With the Board of Directors approval of the 2022 budget, Santee Cooper will continue our commitment to keep prices stable, increase value for our customers, and provide low-cost, affordable, reliable and environmentally responsible power and water," said Mark Bonsall, Santee Cooper President and CEO.