Harbor Freight Tools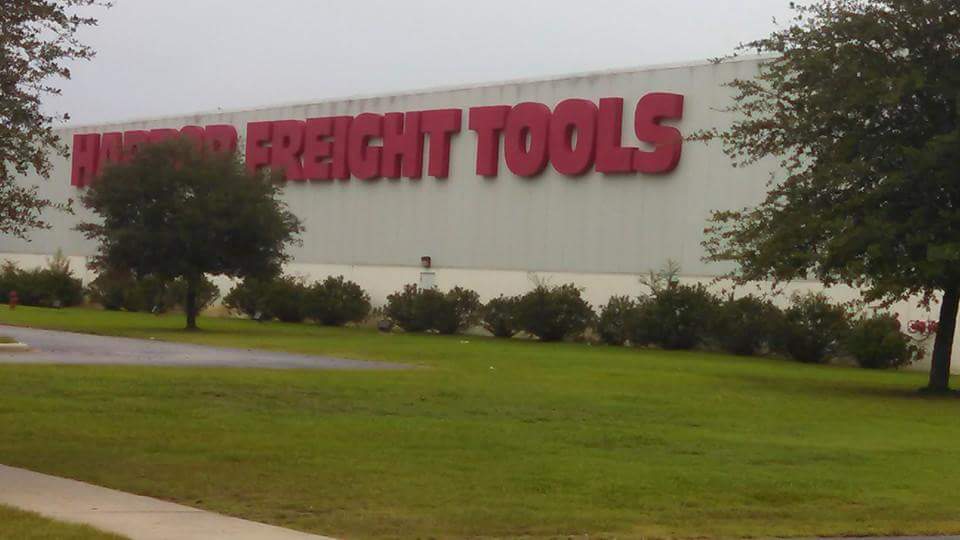 Harbor Freight built its Dillon distribution center in 2001 and added to it in 2006 and again in 2014. In 2017, shortly after plans were announced for a new Inland Port nearby, the global tool manufacturer announced an expansion that would triple its size, adding a 1-million-square foot facility by early 2019.
Santee Cooper has been involved with Harbor Freight along the way, helping it growth and prosper. We offered attractive loan financing that helped erect a building used in their 2014 expansion, for example, and we provided another attractive loan that is building the nearby inland port facility that fueled the tool maker's latest initiative.